Bohemian National Cemetery, Chicago, Ilinois
Visit the cemetery
Visit the Friends of Bohemian National Cemetery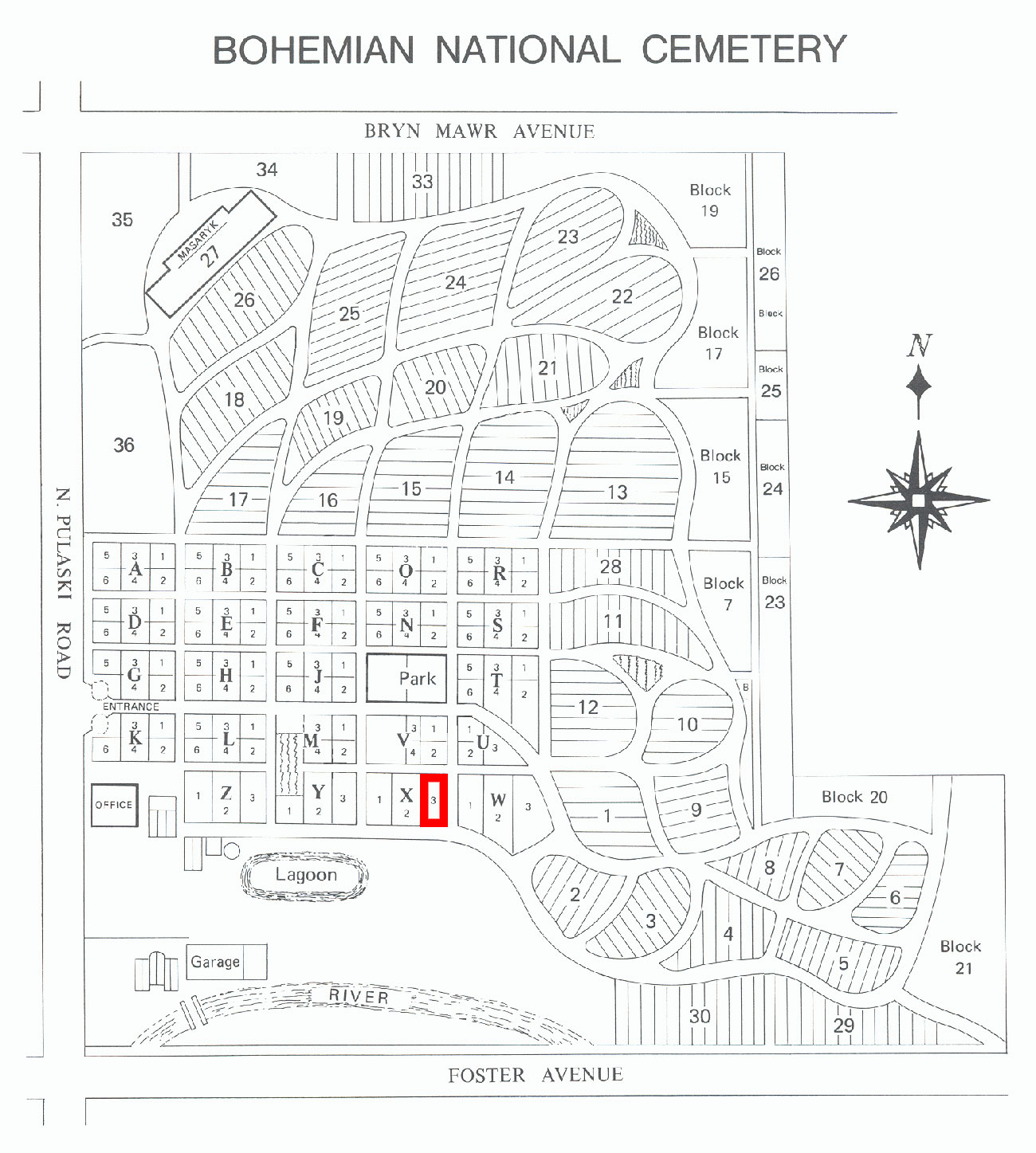 Section X Block 3 Lot 15
This lot is the burial place of Frank and Antonie Becvar's relatives.
Originally it was owned by Vaclav J. Budilovsky.
The first burial was Richard Hlina in 1896 and followed the next year by Frank Becvar.
The North half was Quit Claimed for $125 to Antonie on Jan 4, 1904.
The South half on March 12, 1917.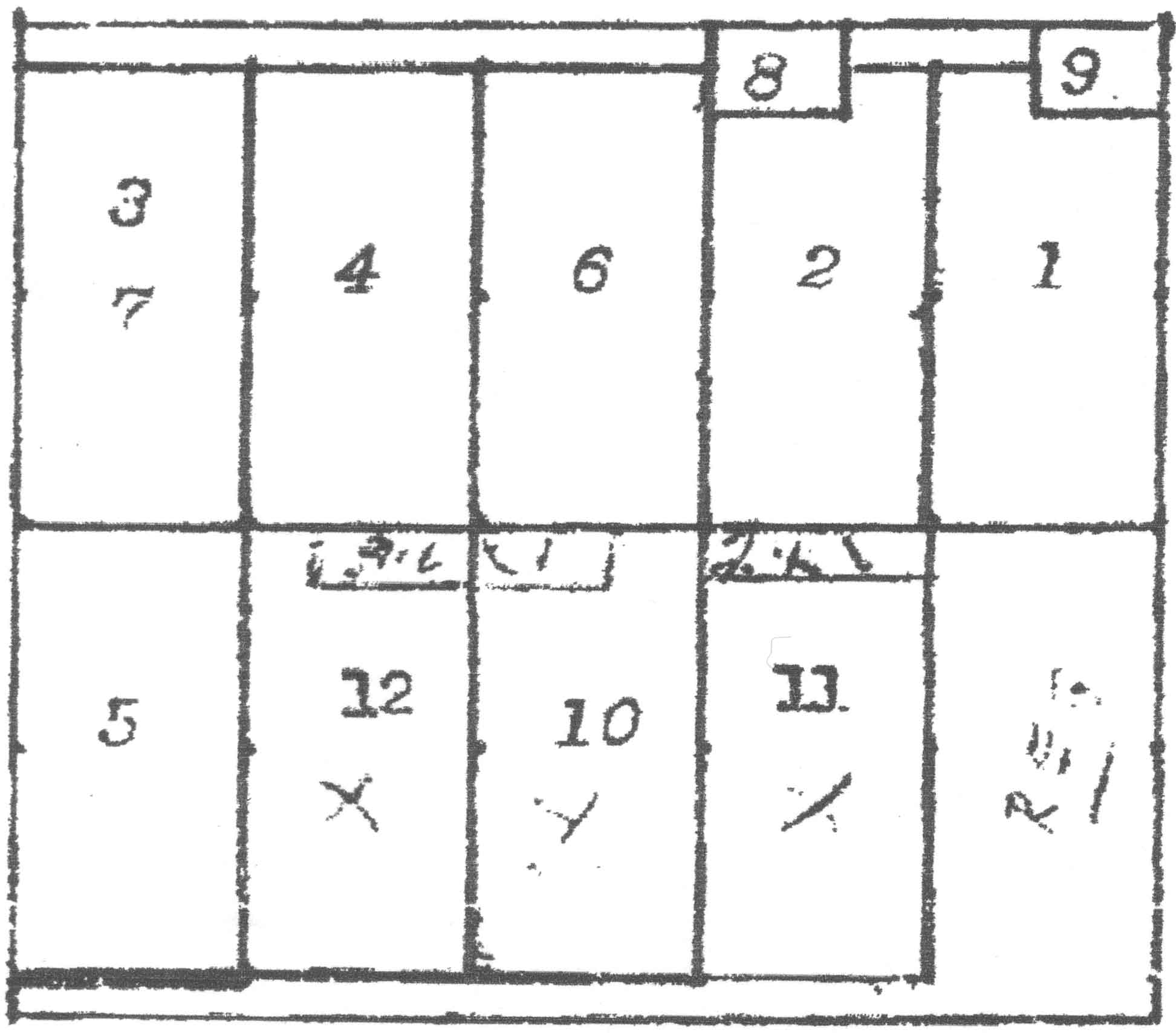 Grave

Name of Deceased

Relationship to
Antonie Becvar

Age

Interment Date

1

Bozena Hlina

34

1902

2

Richard Hlina

47

1896

3

Frank Becvar

.

1897

4

Libuse Becvar

.

1911

5

Marie Budilovsky

.

1922

6

Frank O. Becvar

.

1923

7

Antonie Becvar

.

1927

8

Joseph Chejlava

Son-in-law Joseph's Father

.

1927

9

Mary Kucera

Grandson Eddie's
Mother-in-law

70

1947

10

Mary Becvar Chejlava

Daughter

68

1958

11

Eleanor Chejlava

Grandaughter

44

1973

12

Joseph Chejlava

Daughter Mary's Husband

83

1973

Web Hosting and Design by Debbie Holtzendorff ©Copyright 2009